Schuller x1 & x2
handleless kitchens
The next generation of Schuller handleless kitchens have arrived.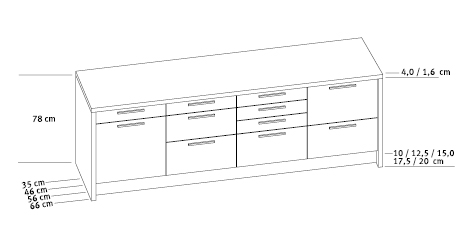 C1 - System 71.5cm
Ideal for low working heights and old buildings with a parapet height of 86 cm. Two niche heights available.
---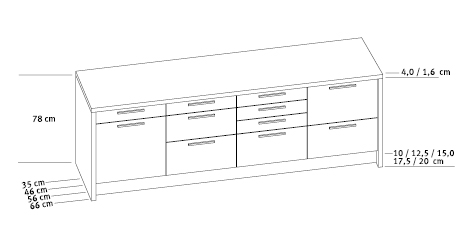 C2 - System 78cm
Perfect for today's requirements. Designed for modern buildings with larger parapet heights. Higher niche for more headroom.
---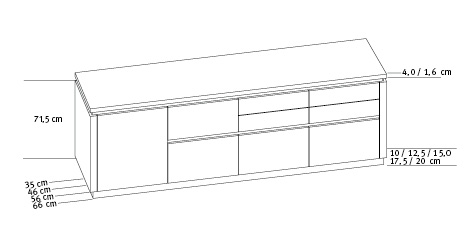 X1 - System 71.5cm handle free
This handleless version is an ideal choice for all who prefer a clear front.
---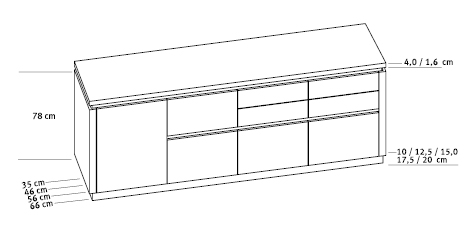 X2 - System 78cm handle free
Model without handles for people who prefer a clearer, reduced design in their dream kitchen.