Free Online Kitchen Design Service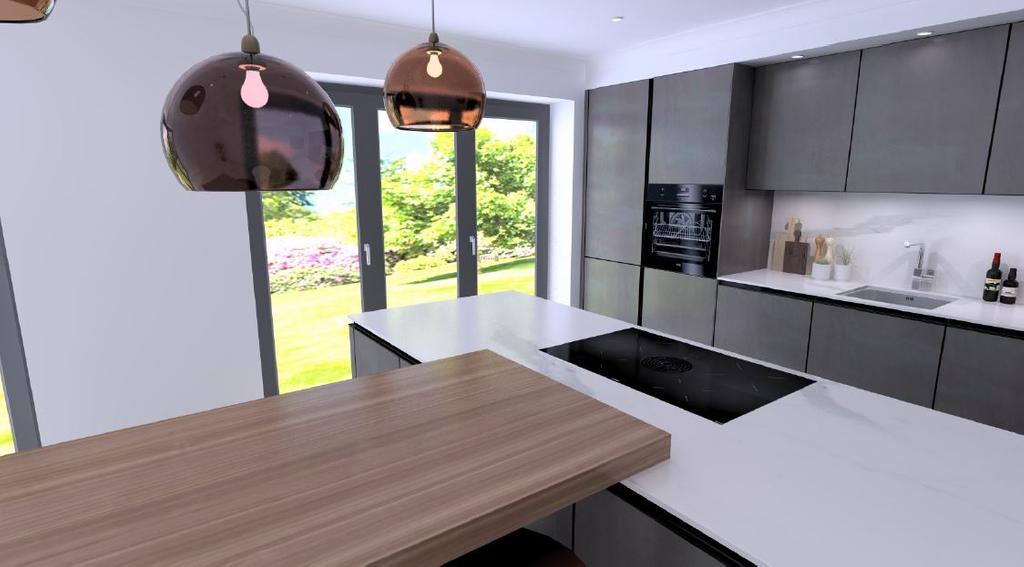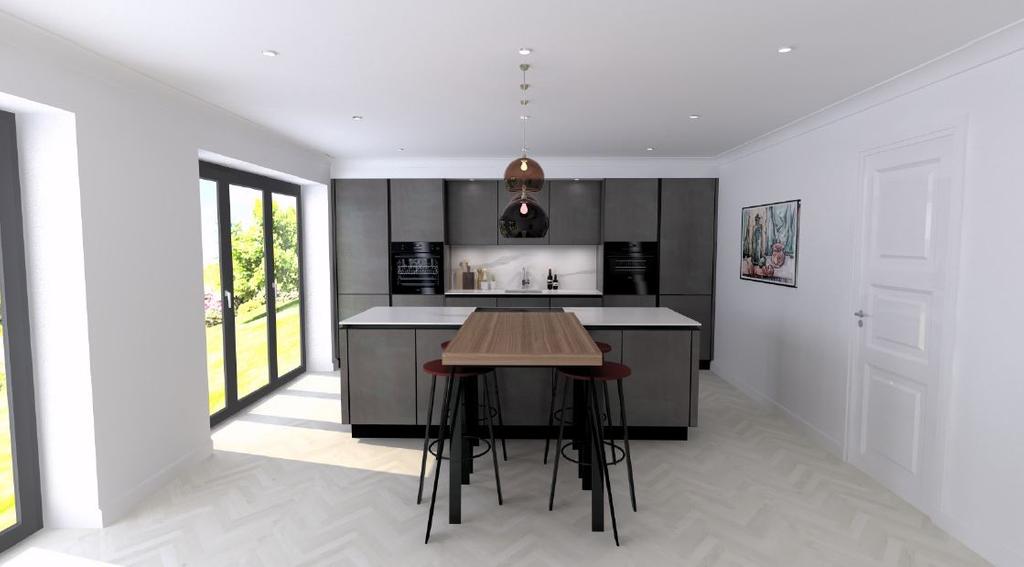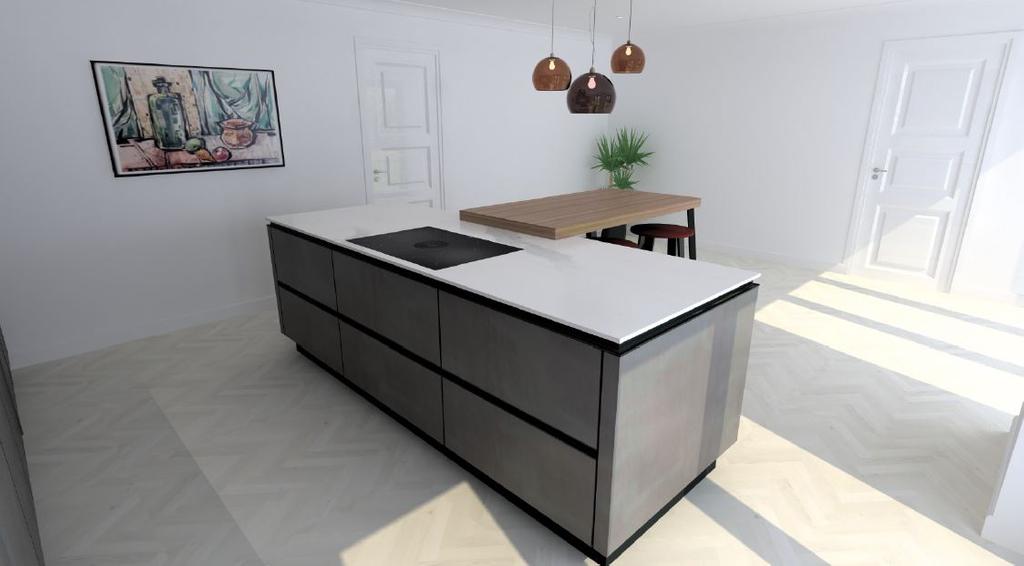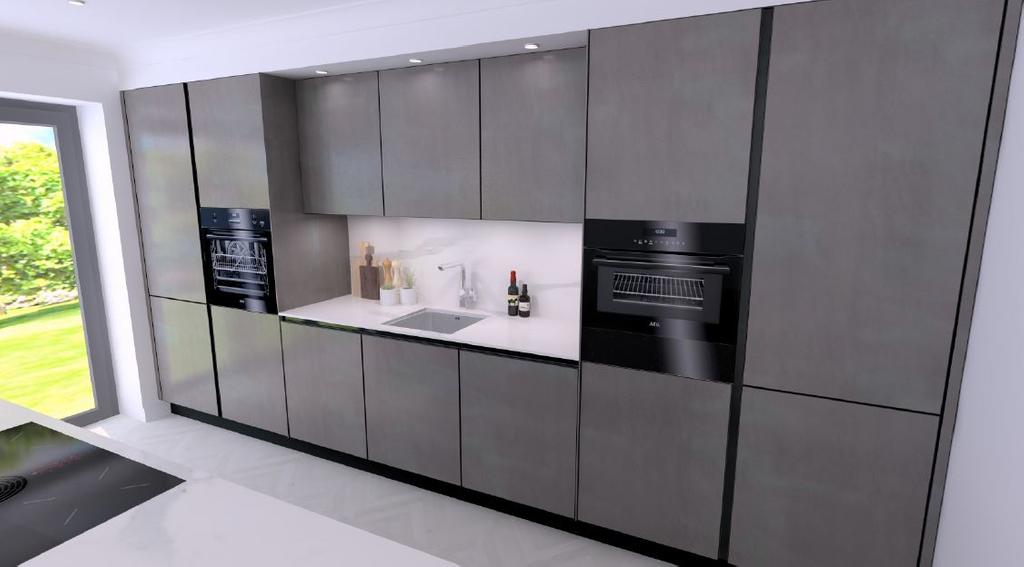 We are an established dealership in the North East with over 20 Years of Design Experience:
• North of England Premier Schüller Partner 2015/2016/2017
• Schuller UK Product Specialist 2018
• NEE Designer of the Year Award 2019
• Industry Leaders in Kitchen Design and Customer Service
With the entire UK in isolation during the COVID-19 pandemic, there's never been a better time to plan your dream kitchen online.
We're currently offering our professional kitchen design service (RRP £159.00) 100% free of charge to all UK residents during the Coronavirus isolation period while our nation recovers.
Simply upload your room dimensions to our online form below and we'll have your professional design & quotation back to you asap. Feel free to tell us if you'd like anything adjusted too, amendments to your design are also FOC!
Claiming your Bonus Coupon:
If you'd like to proceed with an order, please quote discount code "COVID" to our sales team and receive your 20% discount voucher to redeem against your furniture order*
*offer only available during UK government-mandated lockdown period*